Popped Culture: Strangely Awesome Paintings by Dan LuVisi
"A twisted trip down memory lane.."
..may be the best way to describe the recent work of LA-based concept artist Dan LuVisi.
Wildly successful on Kickstarter, Dan is a concept artist for film, video game, and comic books. In 2010, he published the first volume of his graphic novel series, Last Man Standing: Killbook of a Bounty Hunter. A movie adaptation of this comic book is currently in the works.
​In his latest pet project, Popped Culture, Dan exhibits his artistic prowess and dark sense of humor. It features the most beloved characters from our childhood, in some unlikely–a.k.a. gruesome and violent–settings.
It gets bloody, but not any less delightful. Here's a preview of Dan LuVisi's latest project: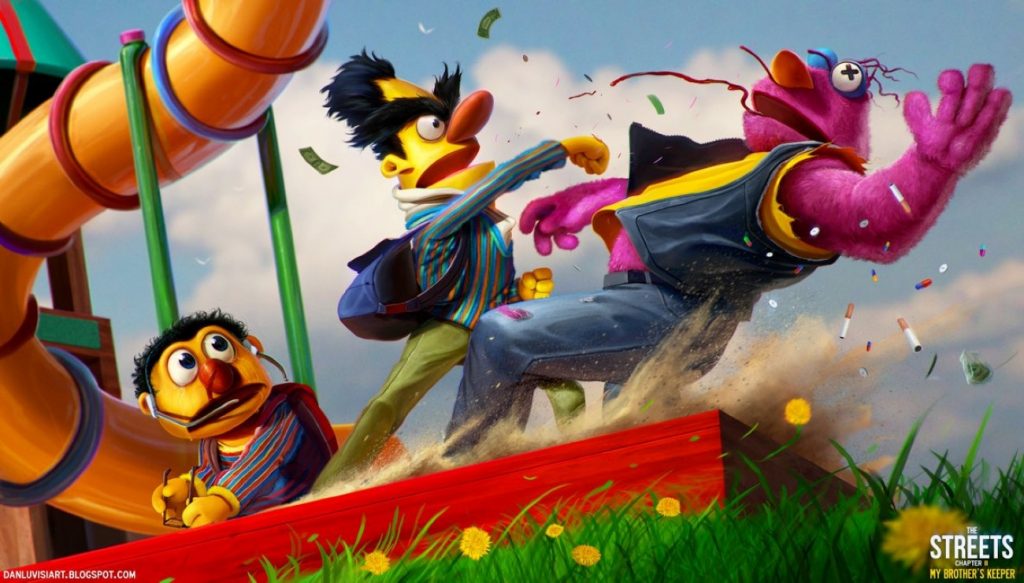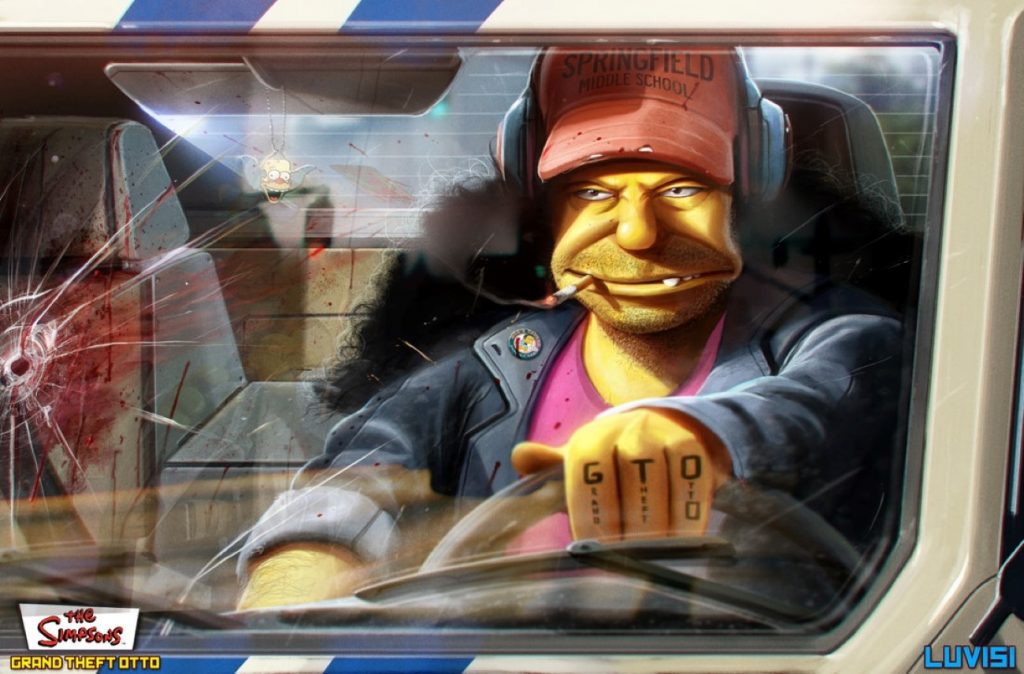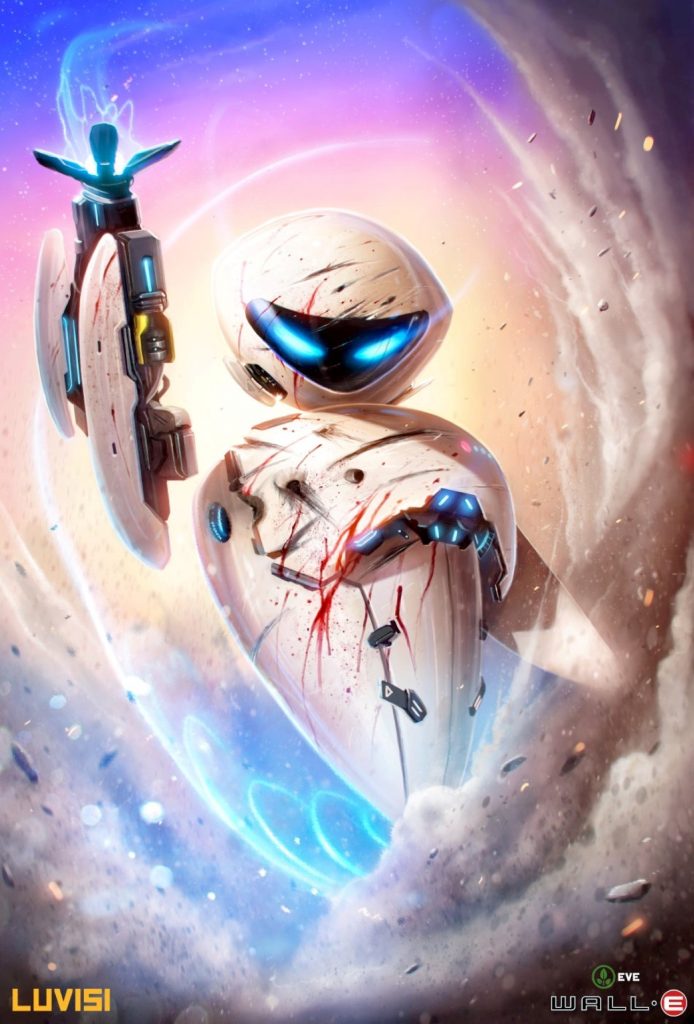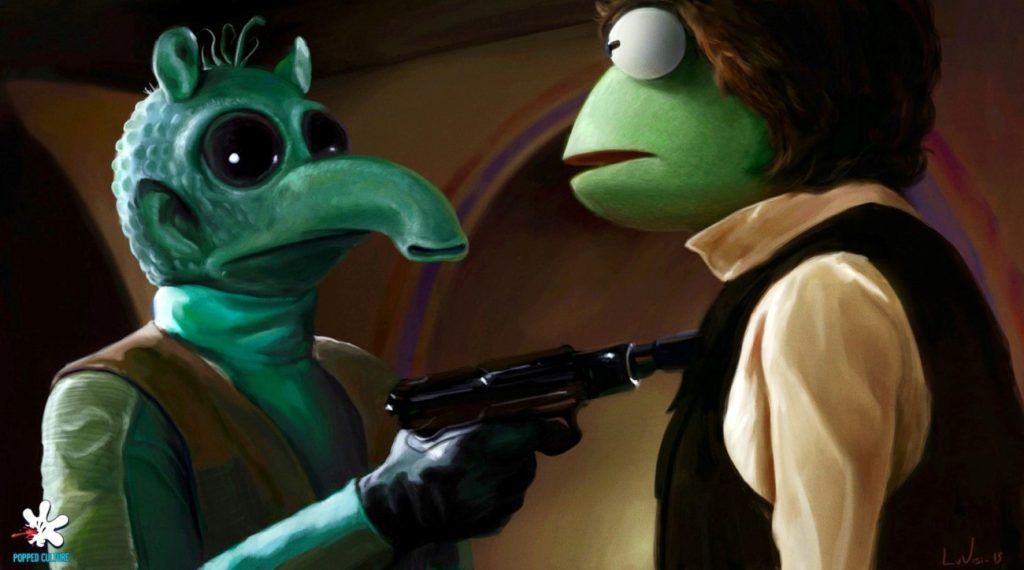 See more of Dan LuVisi on the web:
40 'MUST HAVE' BRUSHES FOR PAINTING
Designed to Paint Incredible Portrait Details!
The post Popped Culture: Strangely Awesome Paintings by Dan LuVisi appeared first on Paintable.